A Comprehensive Guide to Efficient Connector Search
In today's rapidly advancing automotive landscape, finding the right connector for a repair job or a modification can feel like looking for a needle in a haystack. Particularly if you're working with foreign pigtails or a new component. But what if I told you there was a simple way to not only find the connector you're looking for, but also gain access to invaluable repair advice, how-to videos, and other resources? This is where our platform comes into play.
Simplified Search by Keyword
Starting with our intuitive search, users can easily commence their search by keyword. This feature is prominently located in the middle of our screen, with an alternative access point on our home page. The smart search bar works effectively regardless of where you choose to initiate your search from.
For instance, if you're searching for our top-selling part, you can simply type in "Z27C2". The system swiftly fetches the relevant connector details for you.
Beyond Just Connectors: Repair Help & Tutorials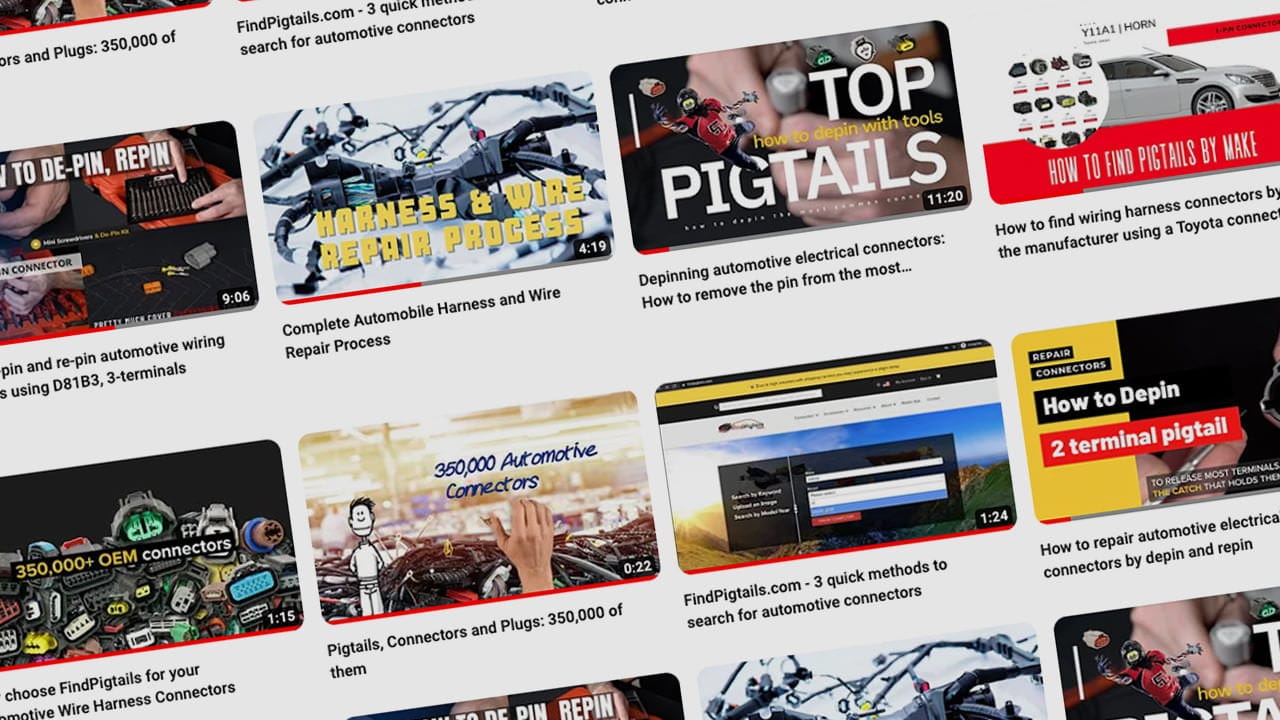 But that's not all. Let's say you've found your connector but need assistance on the repair process. Our platform provides you with a plethora of repair help videos and tutorials. Just type in "how to repair a connector", and the search bar will populate with our most popular videos on the subject. This feature ensures that even if you're a novice, you have the resources to get the job done right.
Bilingual Support: Catering to a Wider Audience
Our platform's bilingual support is one of its distinguishing features. Recognizing the diversity of our user base, our website can understand and respond to Spanish queries. For instance, if you type in "luz" (which translates to "light" in English), the search results will display connectors for various light variations - be it headlight, fog light, or any other light type. This ensures that, even if you speak Spanish, our platform will seamlessly cater to your needs, understanding your query just as effectively as it would in English.
350,000 connectors at your fingertips!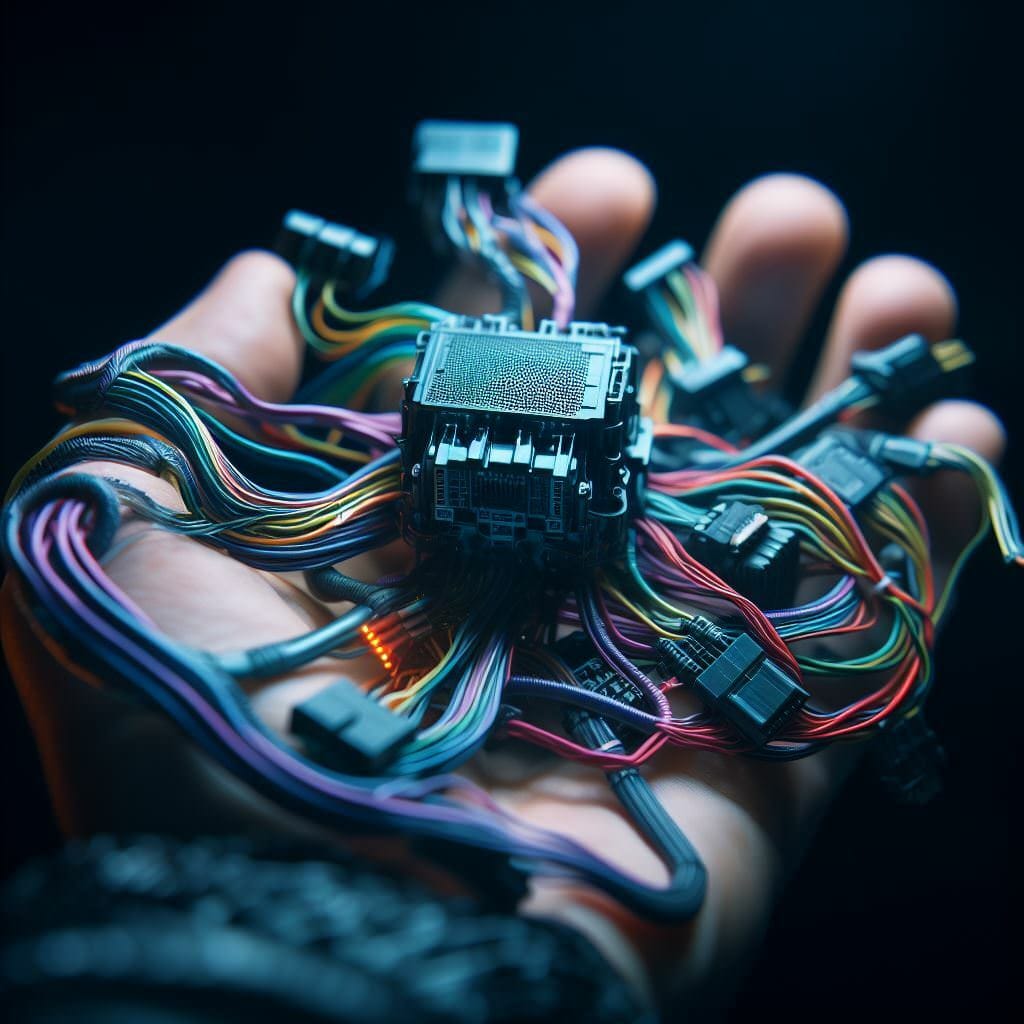 In conclusion, our website (FindPigtails.com) is designed with user-friendliness and efficiency in mind. Whether you're searching for a specific connector, need repair tutorials, or are browsing in Spanish, we've got you covered. Dive in and explore the vast resources we have on offer.
Find you automotive harness connectors TODAY. Regardless of the year, brand, or model. Even if it's not listed, we likely have it in stock, or we'll source it for you promptly. The best and easiest way to reach out is through phone (844) 255-5899 or sms/text (281) 466-4420. Contact us today!
Fernando is a seasoned professional with more than 10 years of experience in the e-commerce industry. He has a strong interest in the automotive sector and a strong desire to keep up with technological advancements. He is a priceless asset who helps customers succeed by lowering their cycle time and severity thanks to his extensive knowledge of ecommerce, automotive connectors and professional experience in the field.