List of One Pin Automotive Pigtail Connectors
To create a safe and dependable electrical connection between wires or devices, automobiles use single-contact 1-pin automotive electrical connectors. These connectors guard against unintentional disconnections while ensuring appropriate power or signal transfer. They are necessary for a variety of automotive applications, including control modules, sensors, and lights. These connections are made to survive the demanding circumstances seen in the automobile environment, such as vibrations, temperature changes, and moisture exposure. They enable reliable and effective communication between components, making them a crucial component of automobile electrical systems.
At FindPigtails.com, we understand the importance of these connectors in automotive repairs and maintenance. That's why we take pride in offering a vast array of 1-pin automotive pigtail connectors, designed to meet diverse needs and specifications. Our dedicated team of Pigtail Pros is here to guide you in finding the perfect connector for your repair project. With their expertise, you can navigate through our wide selection and make informed choices that guarantee a successful and efficient repair process. Trust FindPigtails.com for all your automotive connector needs, and experience the difference that quality and knowledgeable assistance can make. Your vehicle's reliability is our priority.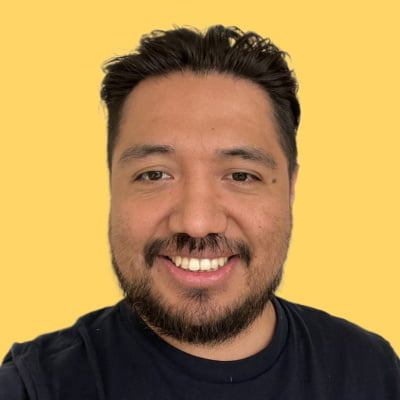 Fernando is a seasoned professional with more than 10 years of experience in the e-commerce industry. He has a strong interest in the automotive sector and a strong desire to keep up with technological advancements. He is a priceless asset who helps customers succeed by lowering their cycle time and severity thanks to his extensive knowledge of ecommerce, automotive connectors and professional experience in the field.