OEM POSITION STATEMENTS
WIRE HARNESS
+ HELPFUL REPAIR VIDEOS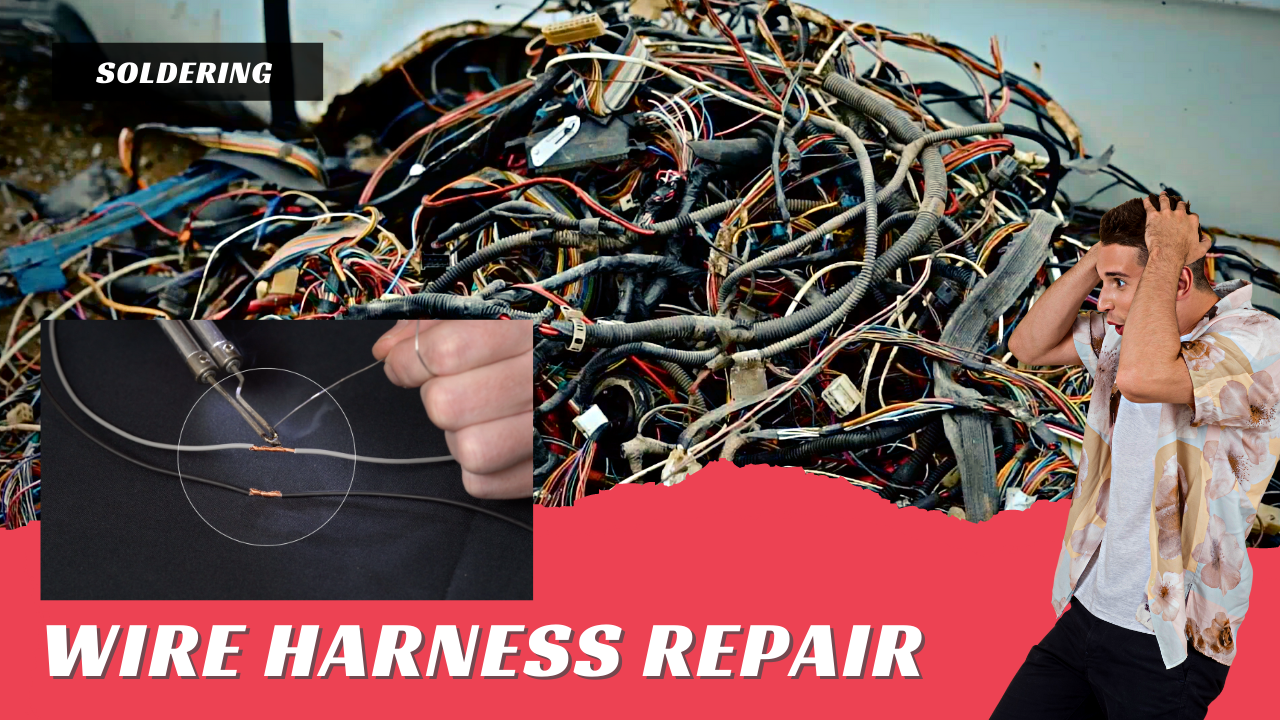 HOW TO REPAIR A WIRE HARNESS | SOLDER, SHRINK-WRAP METHOD
Learn how to repair your wiring harness via the solder and shrink-wrap method.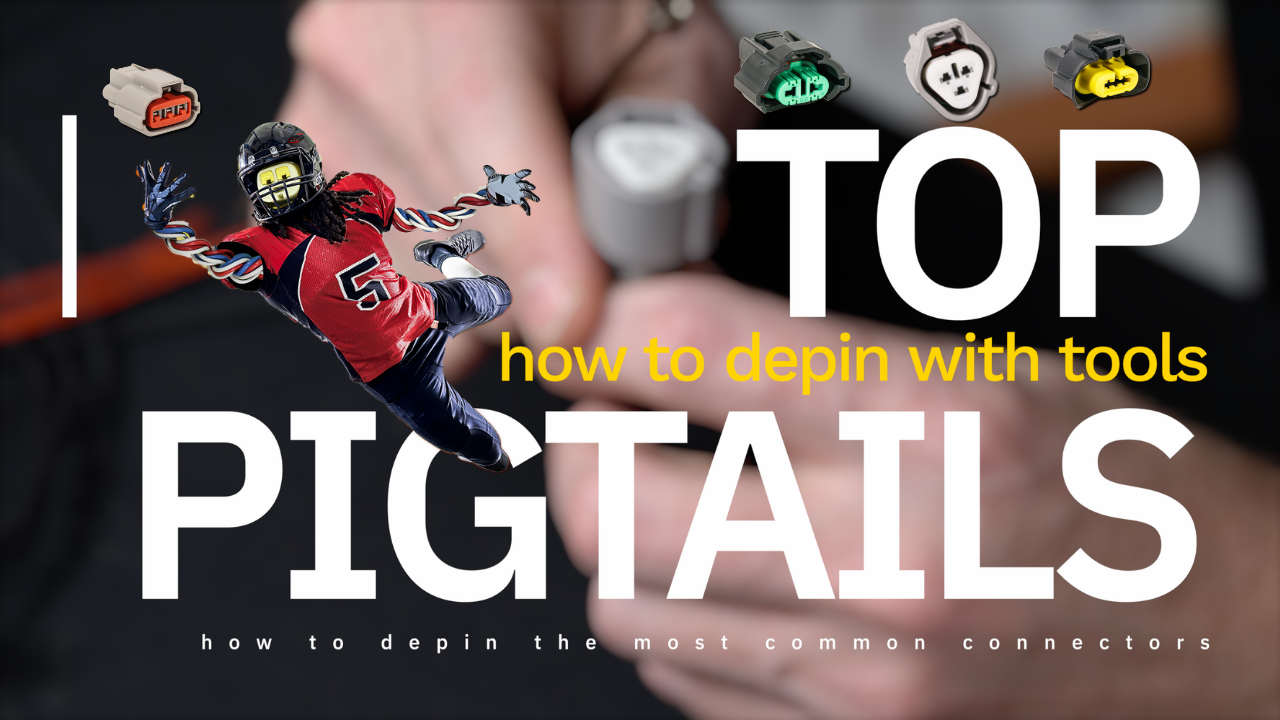 HOW TO DEPIN, REPIN THE MOST POPULAR PIGTAILS
See what tools to use and how to depin and repin your own pigtails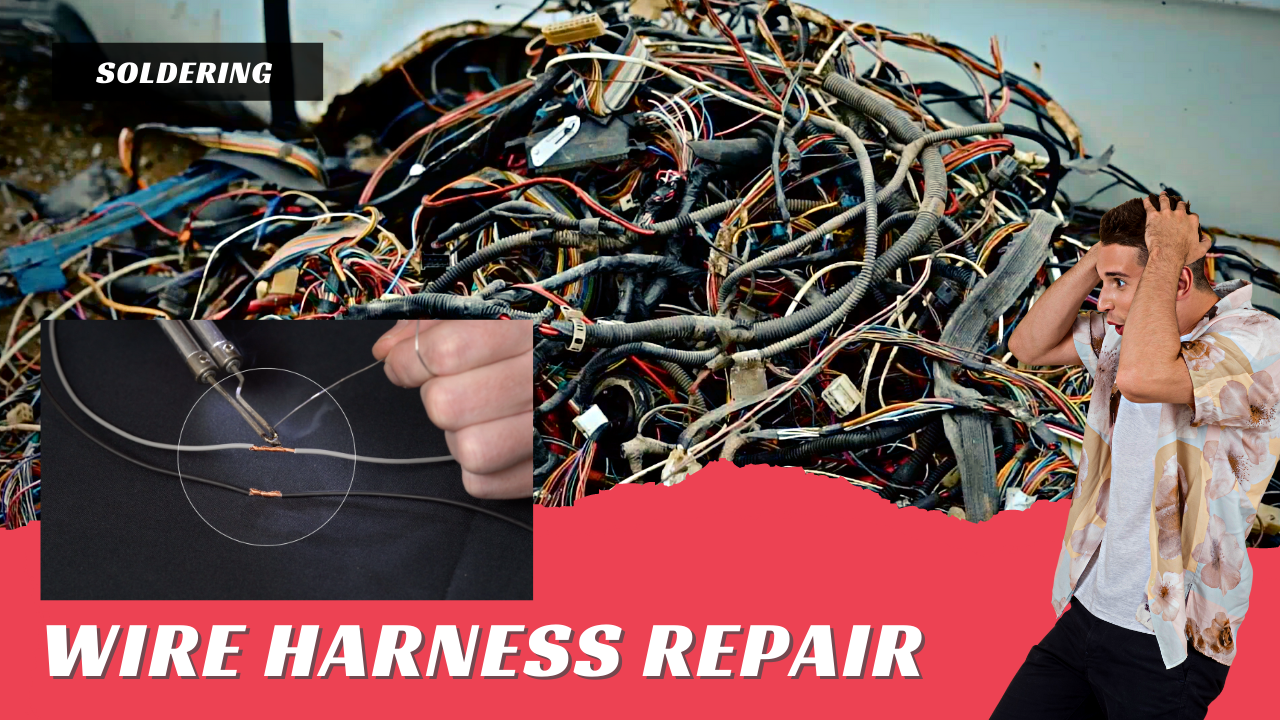 MANUFACTURERS BULLETINS
See the bulletins for Wire Repair Position Statements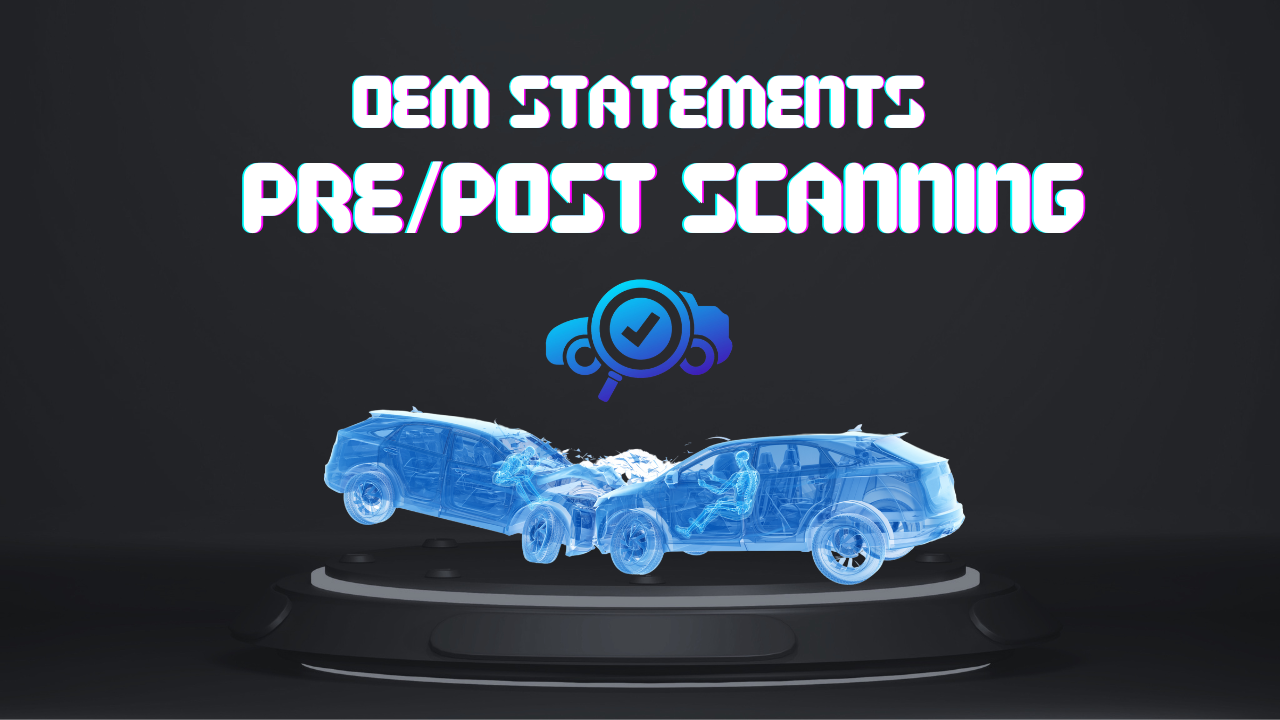 PRE AND POST SCAN
Manufacturer Position Statements for Pre and Post Scanning
Have you taken our new quick search for a test drive?
Now, you can search for your connector by just about any keyword — including vehicle model-year, fitment and more — or VIN number.
You can also get answers to frequently asked questions, access how-to repair videos and more. Se habla español!