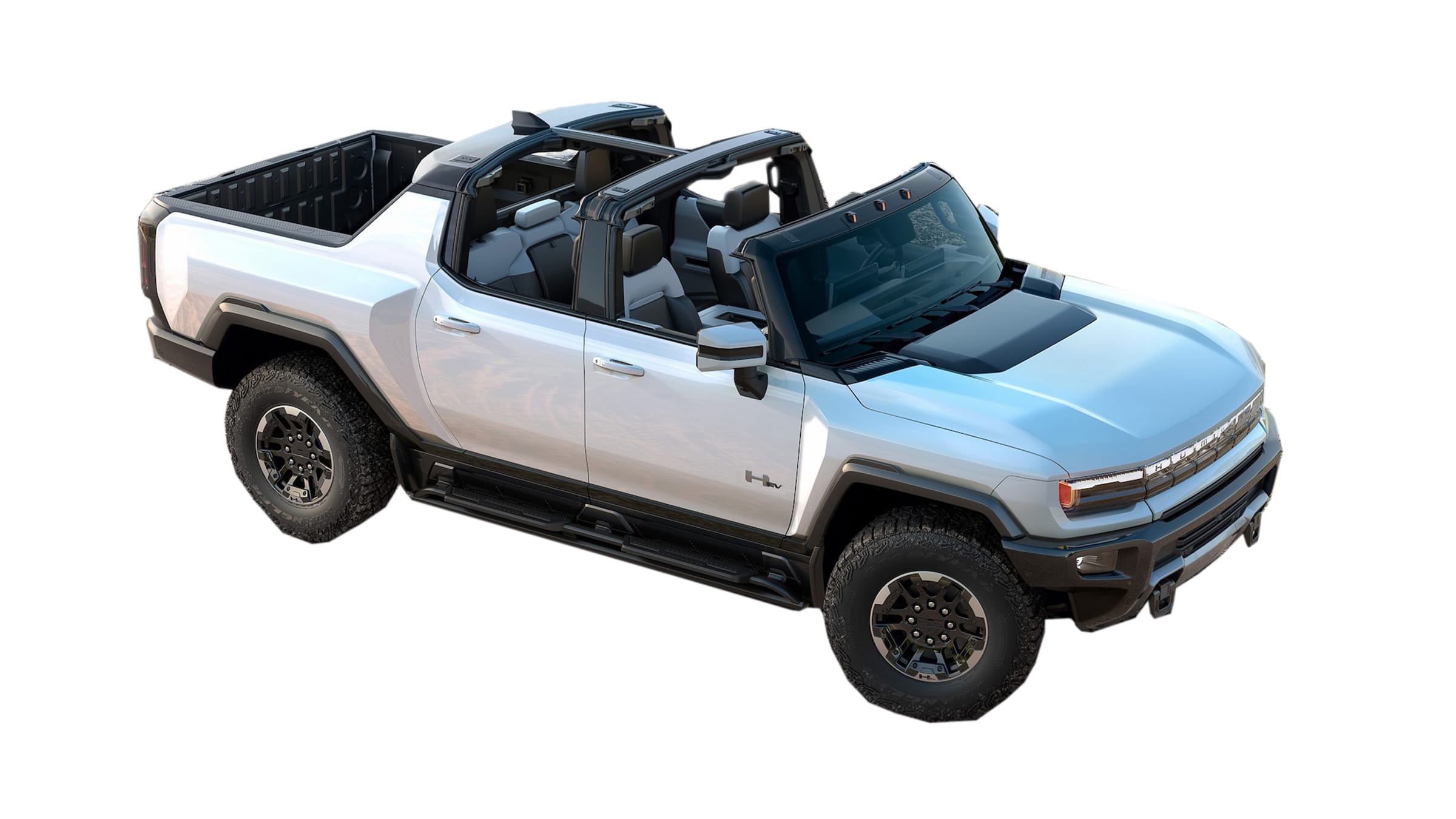 GMC Hummer EV
GMC's all electric Hummer
Wow!
Nice!
Those are the first two words that come to my mind.
Crabwalk: Drives diagnally - 4-wheel steering to drive diagonally possible by technology to allow its rear wheels to turn up to 10 degrees in either direction.

Extract Mode: Lifts approximately 6"

Ultravision: Underbody cameras From GMC: "UltraVision—with up to eighteen available camera views - includes waterproof underbody cameras provide real-time views.

350+ Mile range

1,000 horsepower

0-60 in approximately 3 seconds

Infinity roof with modular sky panels  and transparent sky panels

Super Cruise (GM trademark): Driver assistance feature offering hands-free driving with automatic lane changing on compatible roads.

Bose audio system
A few other notable features:
Zero emissions.
Full Underbody Armor: Steel plates underneath and around the differential and battery pack alone with rock sliders for added protection in extreme off road environments.
So when does it come out?
Patience.
According to GMC, initial availability starts Fall 2021.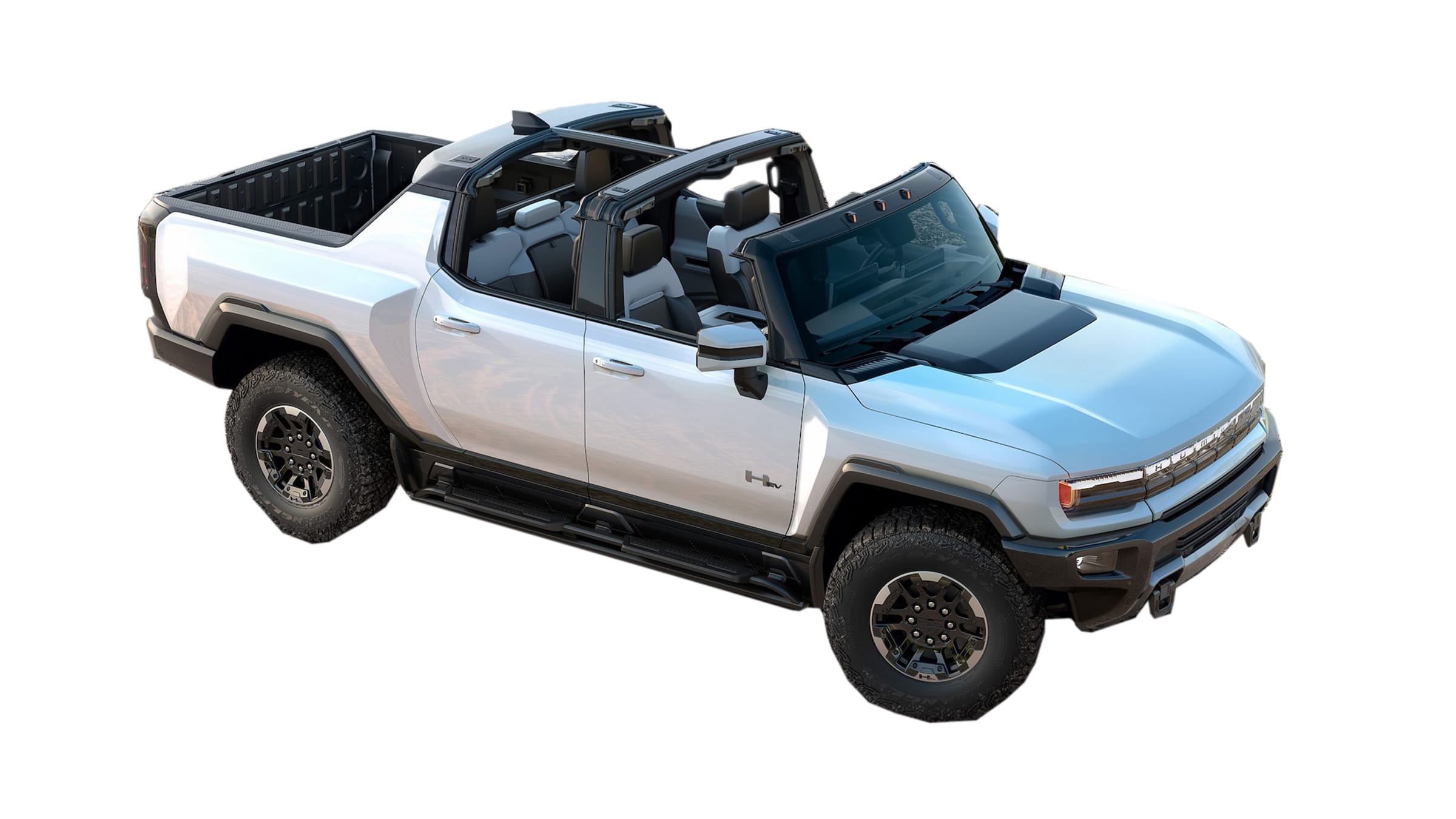 Have you taken our new quick search for a test drive?
Now, you can search for your connector by just about any keyword — including vehicle model-year, fitment and more — or VIN number.
You can also get answers to frequently asked questions, access how-to repair videos and more. Se habla español!