Acura RLX
This was a full size sedan for Acura.

BMW i8
BMW's hybrid coupe.
Buick Regal
They didn't sell many of these in 2020
Chevy Impala
A vehicle that goes back to the 60's is no longer.
Honda Fit
Once named one of the best vehicles on a smaller scale when it appeared in 2006.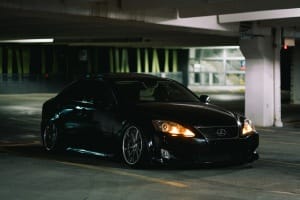 Lexus GS
A midsize luxury sports sedan says good-bye. It came into market in 1993
Toyota Yaris
Another small cars bites the dust.
Mercedes-Benz SLC Class
Considered a roadster which made its debut around 2011 and was praised for its retractable hardtop.
Alfa-Romero 4c Spider
An Italian performance vehicle known for exceptional handling says goodbye.
Cadillac CT6
This contains an autonomous (semi) driving feature. With a V8 engine it just couldn't sell like other Cadillac SUVs.
Have you taken our new quick search for a test drive?
Now, you can search for your connector by just about any keyword — including vehicle model-year, fitment and more — or VIN number.
You can also get answers to frequently asked questions, access how-to repair videos and more. Se habla español!