This Pigtail, Connector Smart App is Severity's Kryptonite
We understand that you need to have your preliminary estimates done quickly, accurately and with less supplements. That's why we created the pigtail smart matching app. Now, when you're inspecting a vehicle and notice a damaged pigtail just open up the FindPigtails Smart App and BOOM, we'll guide you to the perfect match in seconds!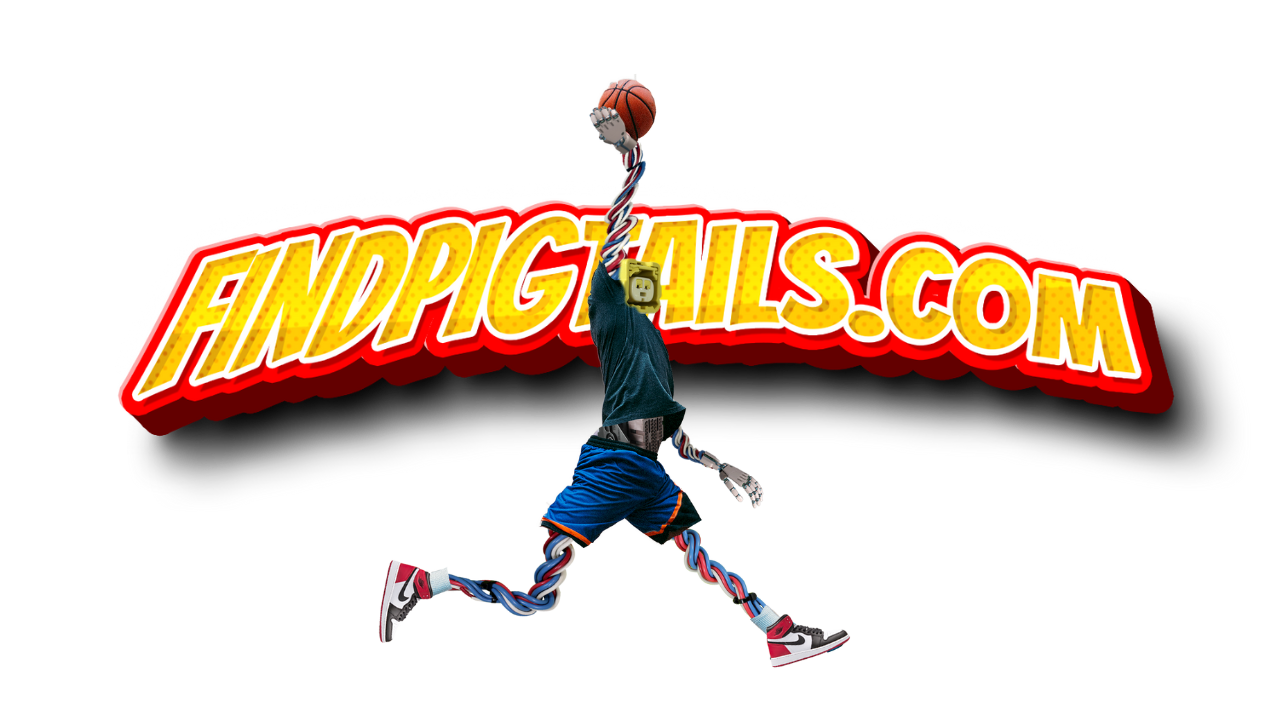 A Game Changer
PRELIMINARY ESTIMATES: For cycle-time and severity, the pigtail smart app finds the pigtail you need in 10 seconds.
Less Supplements & Improved Cycle-Time

TAKE A PHOTO
Take a photo of a pigtail, damaged pigtail or just the wires left dangling.
*BOOM! IT'S A MATCH
10 seconds! The Pigtail Smart App will automatically match the pigtail you need. *When there's not a pigtail present or it cannot be matched, no problem. You'll be connected with a Pigtail Pro instantly in seconds. [see below]
LIVE-CHAT
Need schematics support? Tech support?
Live, Chat NOW! Within seconds we'll help you. Inspect live photos, order, repair help, more.

Homerun!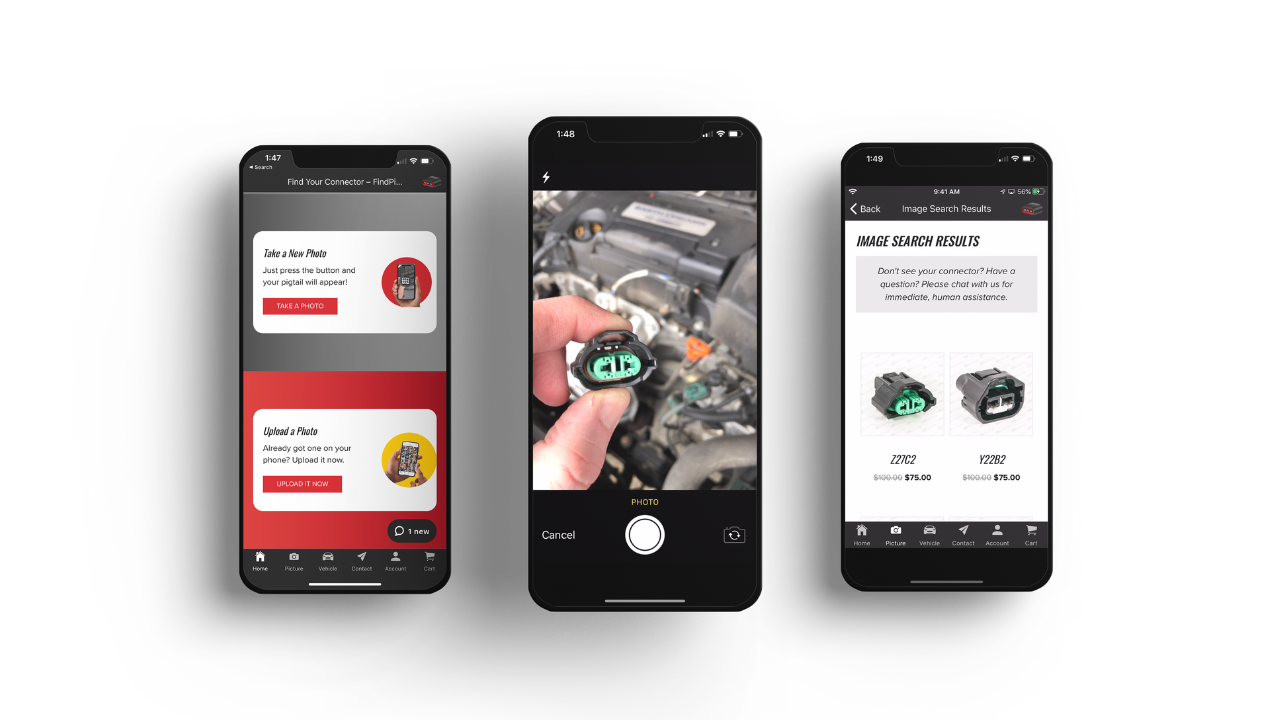 Have you taken our new quick search for a test drive?
Now, you can search for your connector by just about any keyword — including vehicle model-year, fitment and more — or VIN number.
You can also get answers to frequently asked questions, access how-to repair videos and more. Se habla español!