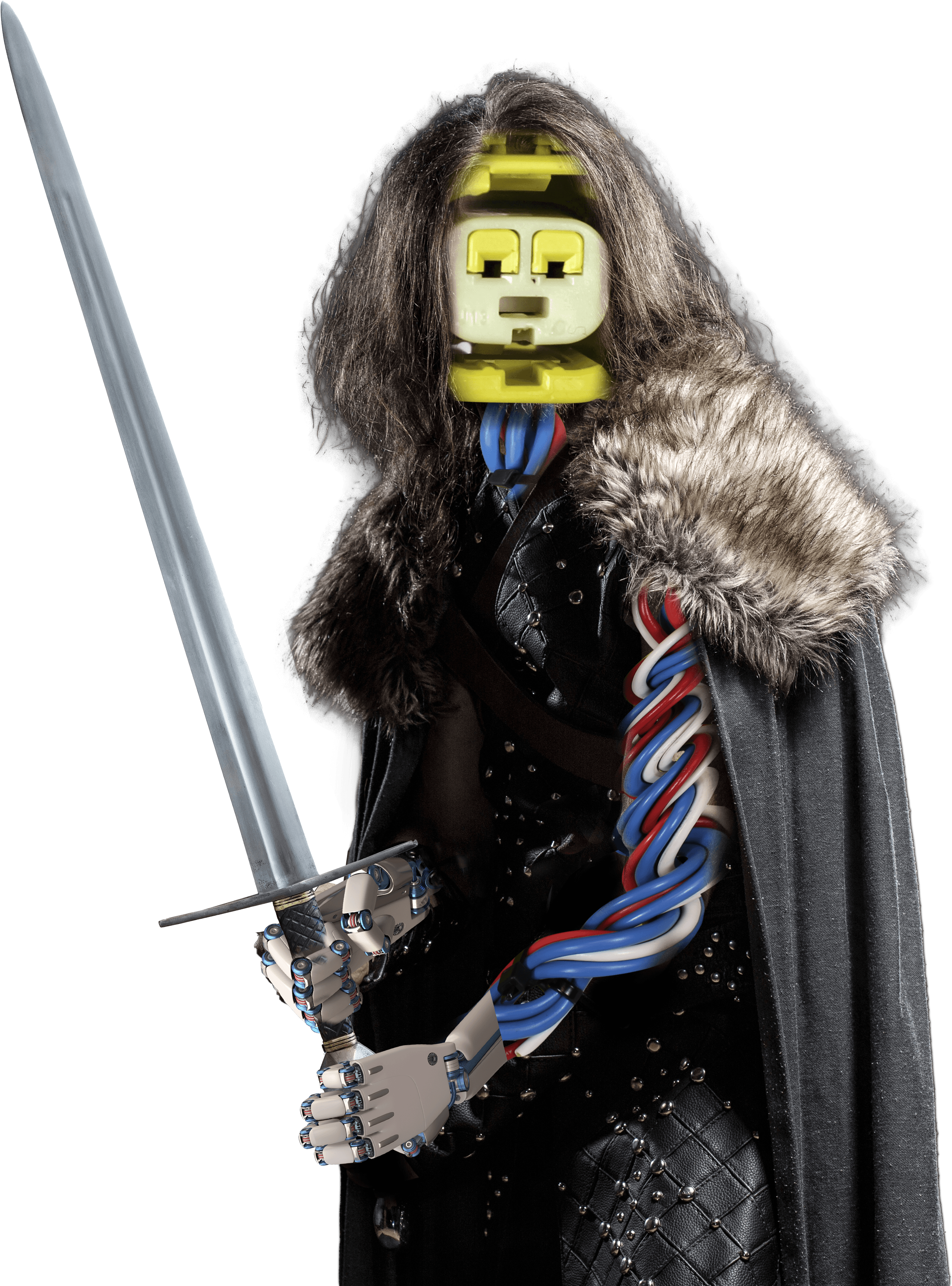 Depin And Repin Your Pigtails
Your severity and cycle-time matters.
Keep your pigtail repairs in-house and learn how to repair, depin and repin your own pigtails.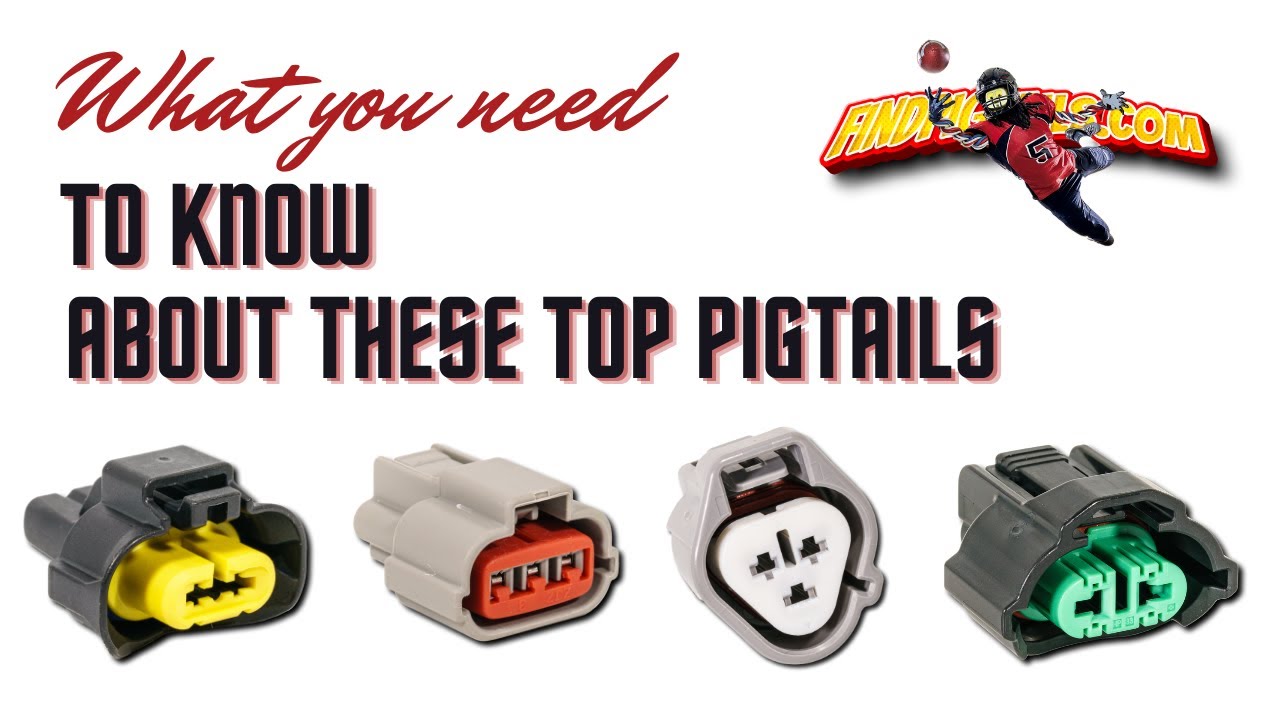 In this video, we discuss some important details of these top-selling automotive electrical connectors. 1. D81B3 - Turn Signal, Fog Lamp2. L42B2 - Nissan Con...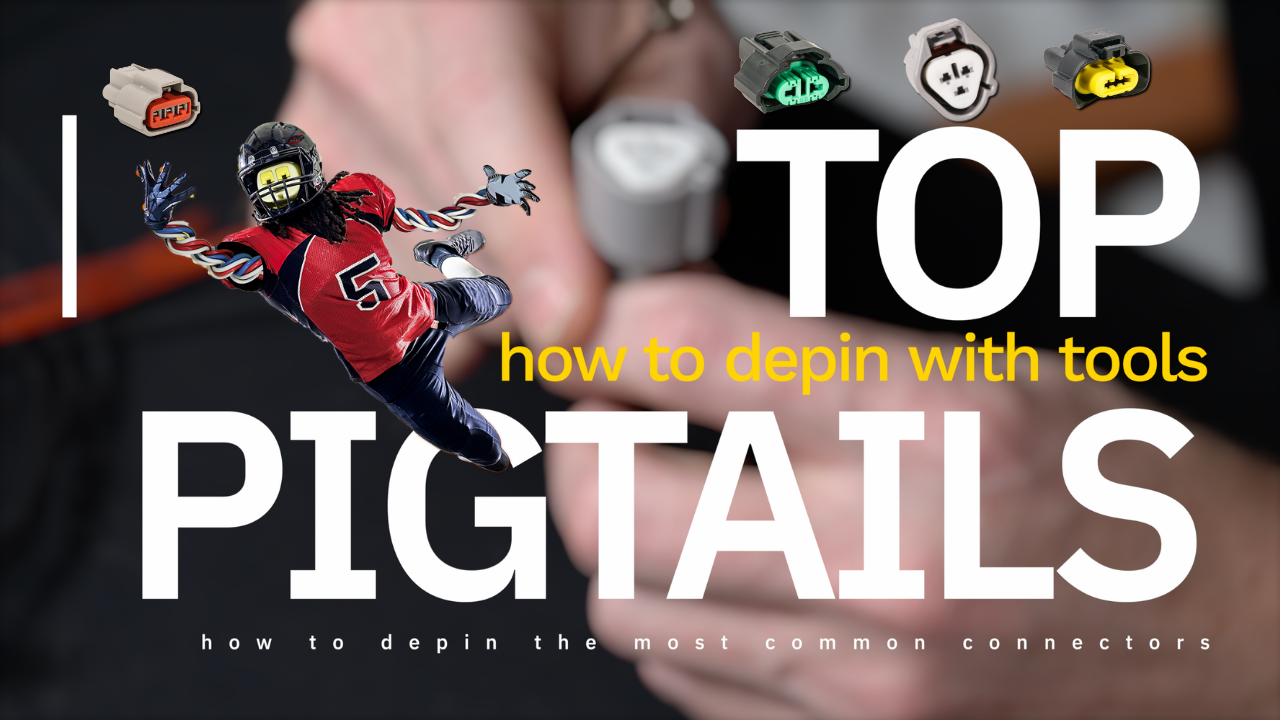 Depinning automotive electrical connectors
How to depin and remove the terminals from the most common pigtails in the automotive industry. Includes 2-pin and 3-pin pigtails
| | |
| --- | --- |
| Here is a short video on how to quickly repair a wiring harness connector. It's one of the most common pigtails in the automotive repair industry.FindPigtail... | |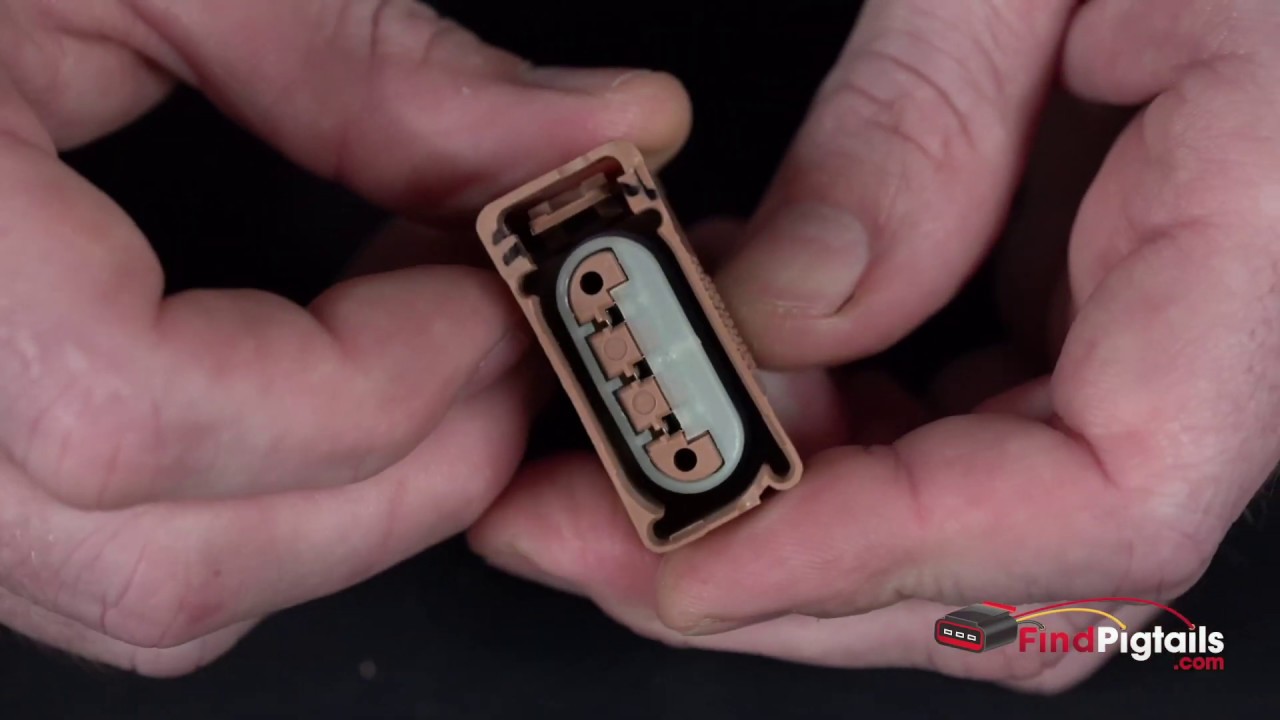 Quick Video Demonstration on how to repair a wiring harness connector, pigtail, plug. This is the de-pin, re-pin method...Refer to our website to view what t...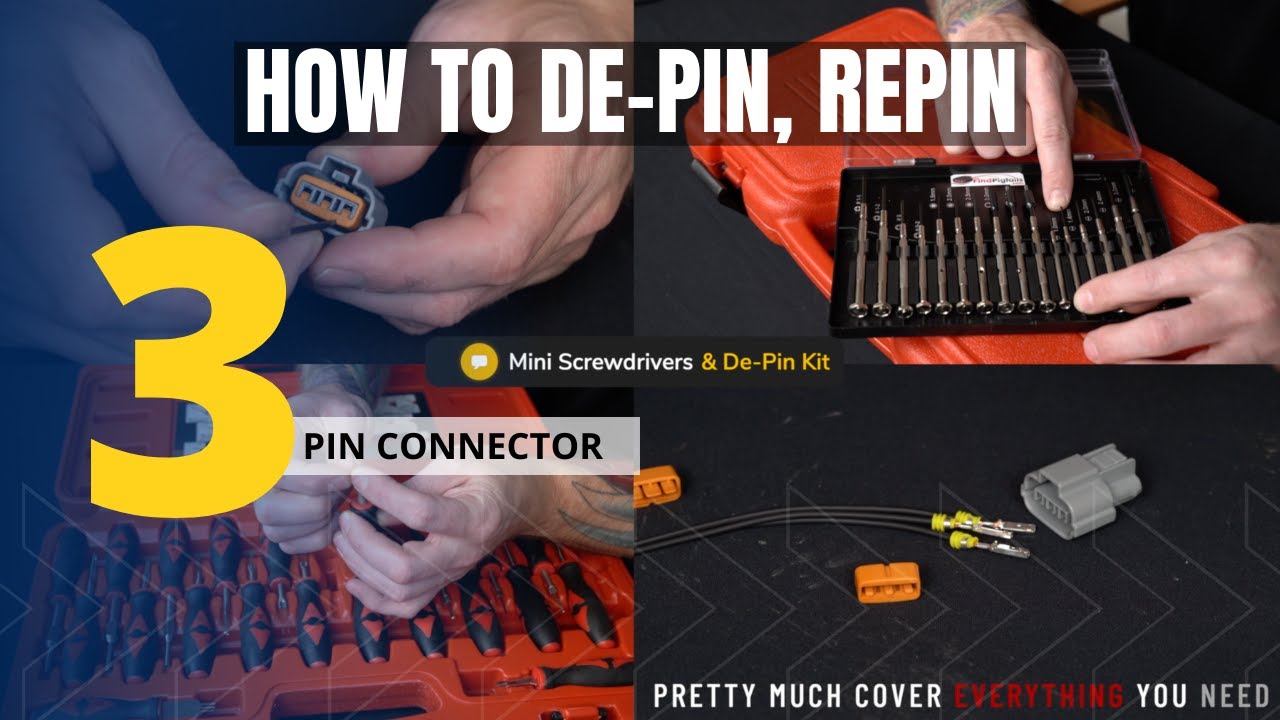 In this video we demonstrate exactly how to de-pin and re-pin automotive wiring connectors, specifically using pigtail part # D81B3. This is a 3-pin connecto...
Repair Tools: Terminal Release Kit, 23 pcs.
We discuss the most popular, top-selling tool to depin pigtails.
Trademarks and brands are the property of their respective owners.
Have you taken our new quick search for a test drive?
Now, you can search for your connector by just about any keyword — including vehicle model-year, fitment and more — or VIN number.
You can also get answers to frequently asked questions, access how-to repair videos and more. Se habla español!