Popular Automotive Electrical Connector Depin Tools
Screwdrivers, wire strippers, and de-pin tools are some of our favorites, specifically the depinning terminal release kit.
There are many sets and sizes to choose from.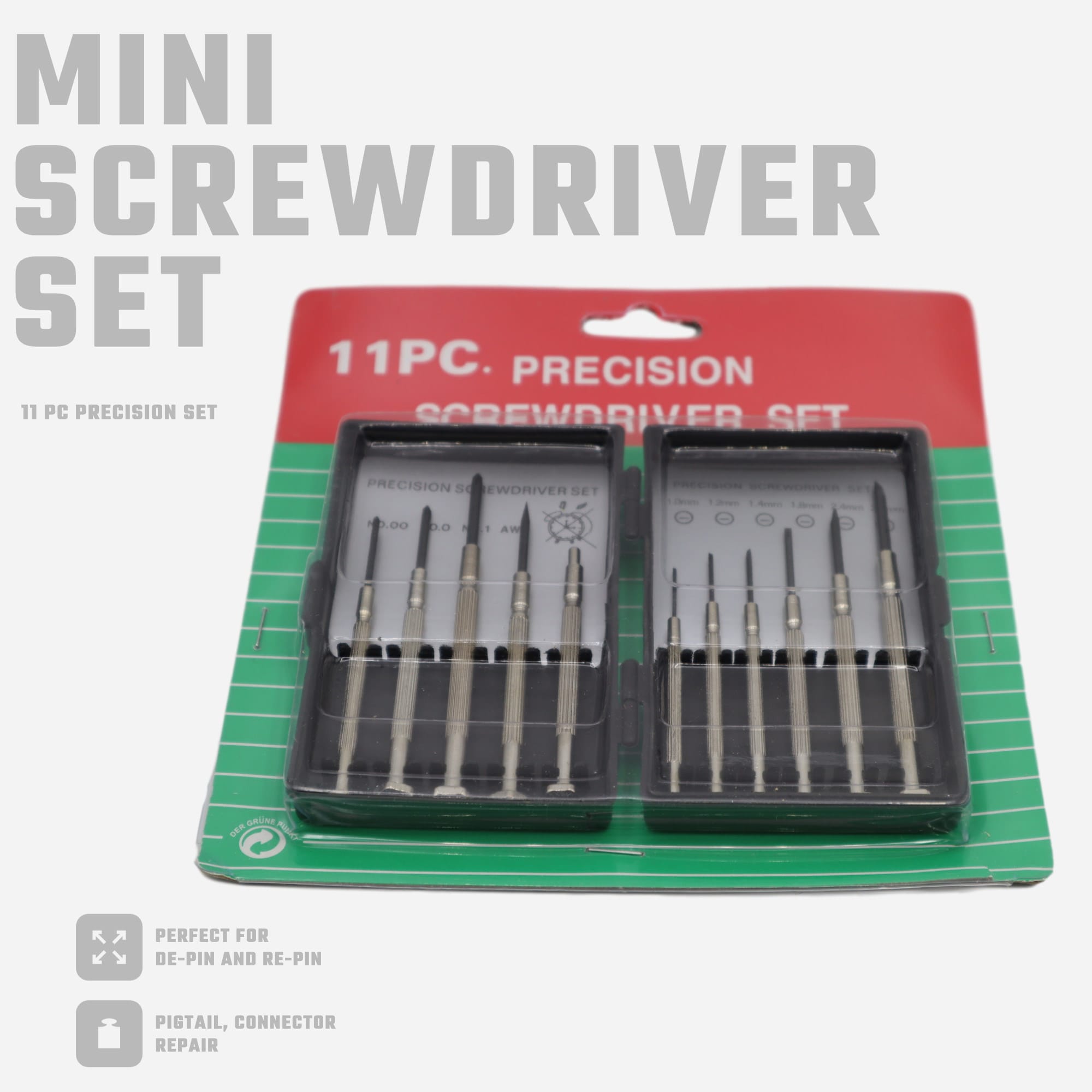 What people love about this kit is it contains a specific size that other kits do not.
1.0 This size is extremely helpful and useful for getting those very small depin areas around the connector.
These kits come in both an 8-piece and 16-piece option.
A dedicated terminal, depin release kit
Helpful features:
23-pieces
Durable, rubber handles
Pin-point dedication to the specific task
Wide array of options
Many 2-pin release tools
GM
European
Different sizes and fitments
1/3 of the cost but still high quality like many known, brand names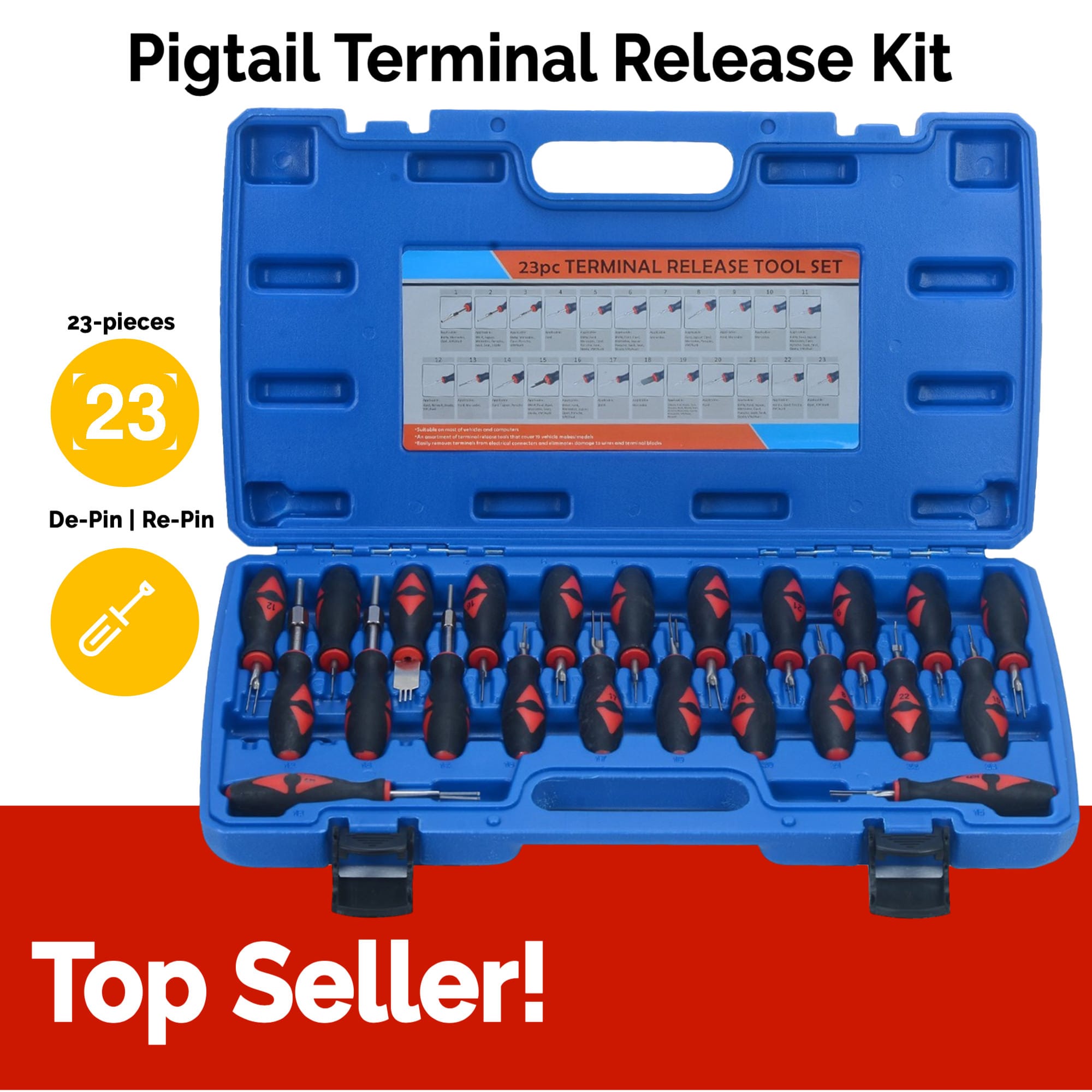 Eric Palazzolo is a founder and president of FindPigtails.com, a Houston-based company dedicated to providing high-quality automotive connectors and top-shelf customer service to its clients in the collision repair industry. He also founded metricsmule.com, a website, marketing, and SEO development company for the automotive repair industry. 
Have you taken our new quick search for a test drive?
Now, you can search for your connector by just about any keyword — including vehicle model-year, fitment and more — or VIN number.
You can also get answers to frequently asked questions, access how-to repair videos and more. Se habla español!