Improve Severity and Cycle-Time. 
Do you have an electrical connector and need to complete your preliminary estimate?
We understand the importance of this, as most preliminary estimate deadlines range between 1-2 hours.
Well, good news...
When you have a pigtail (or even if you don't) just take a photo and BOOM! 
We'll provide an instant match of the photo you just uploaded.
"What if I don't have a photo"

That's okay!

Even if our smart app can't recognize your photo, you'll be instantly connected to a Pigtail Pro within seconds. All within our app.

You can live-chat in real-time and be certain to get the connector you need.
" I love this app. I can't believe how easy it was to find what I needed. The chat feature is awesome!"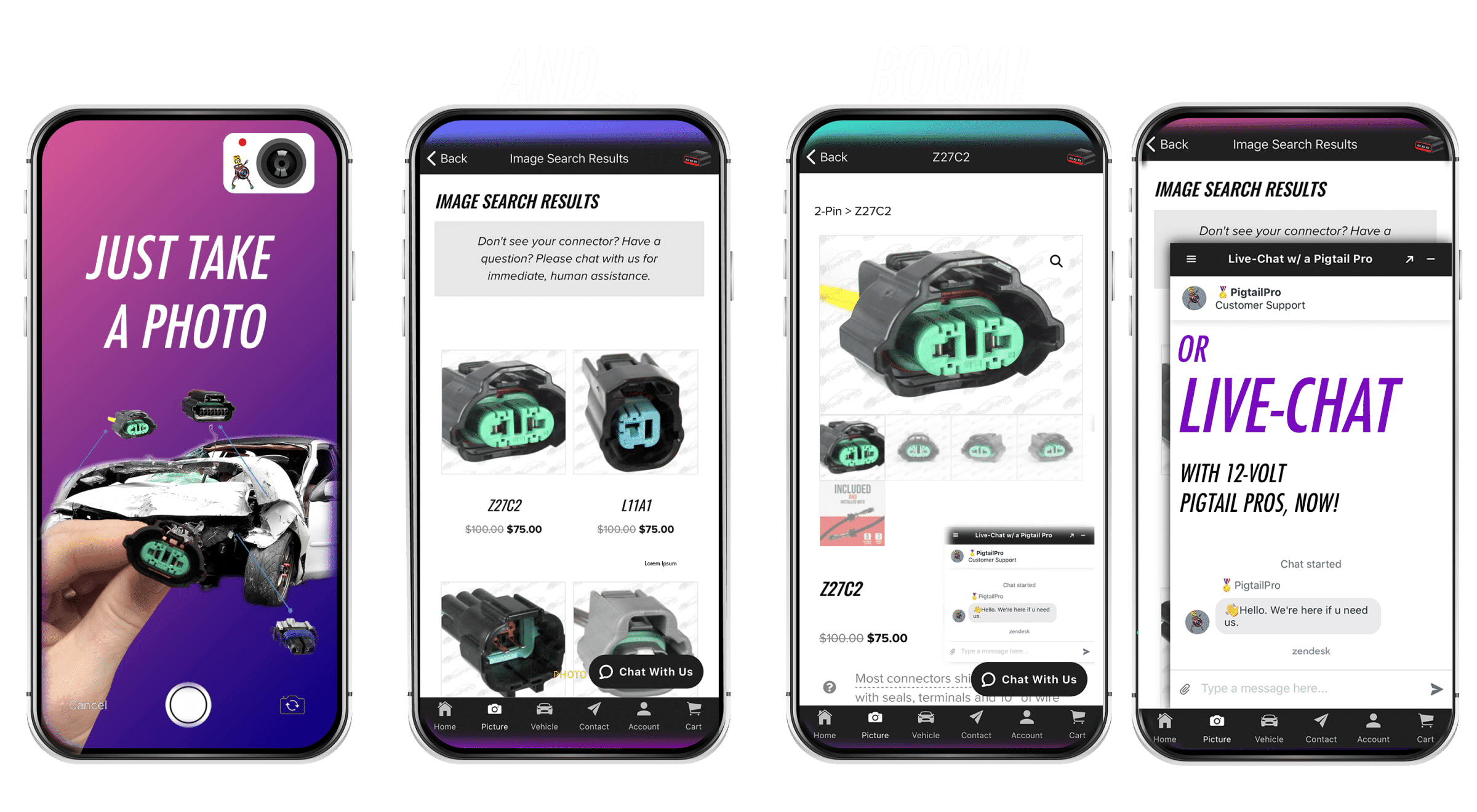 Photo
Take a photo or...

Upload an existing one
Boom!
It's a match. Need more? Live-Chat immediately.
The FindPigtails, Smart Match App
A game-changer for the automotive repair industry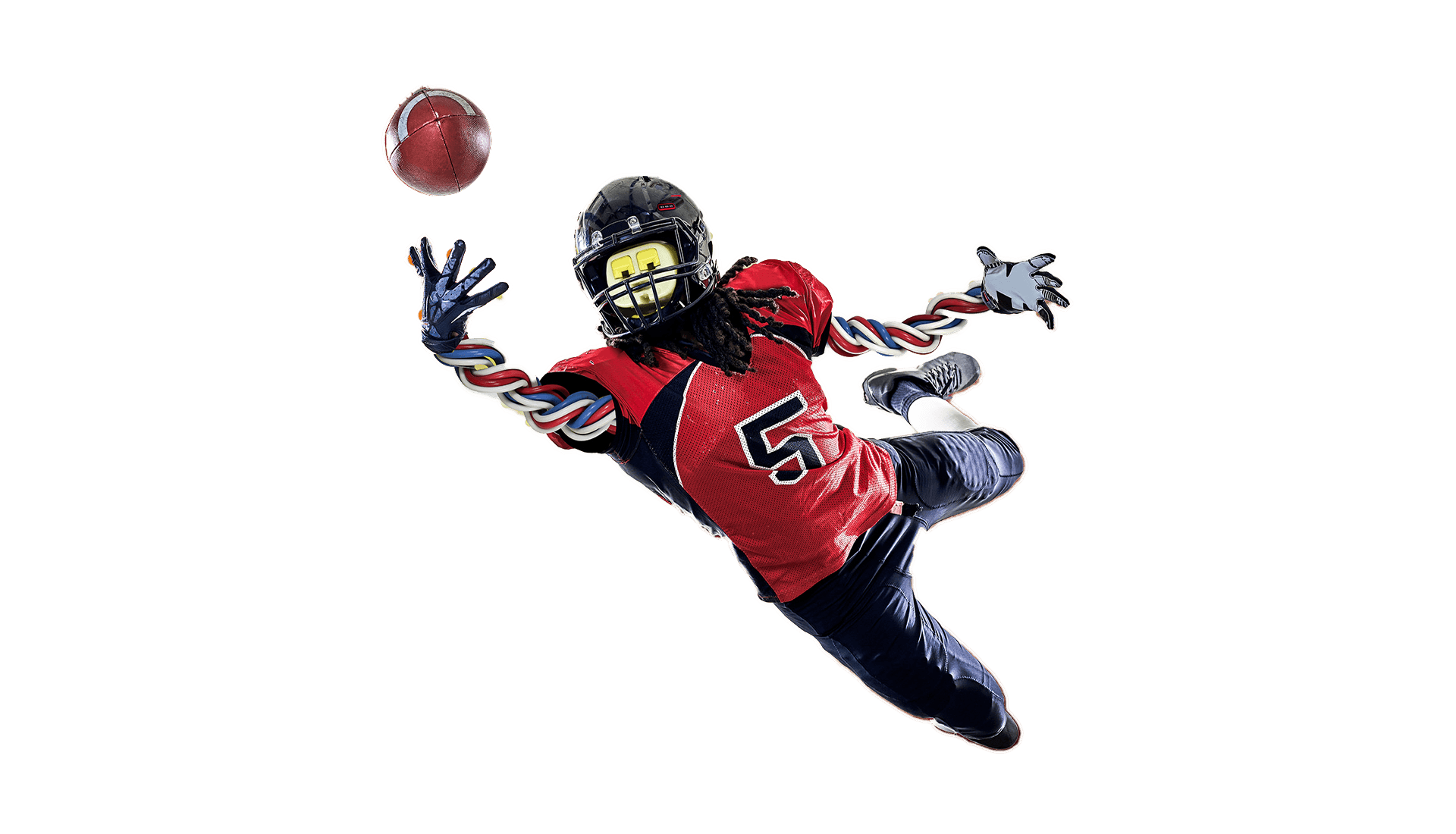 call us
844-255-5899
We're here to make your pigtail searches the easiest part of your day. 
Have you taken our new quick search for a test drive?
Now, you can search for your connector by just about any keyword — including vehicle model-year, fitment and more — or VIN number.
You can also get answers to frequently asked questions, access how-to repair videos and more. Se habla español!