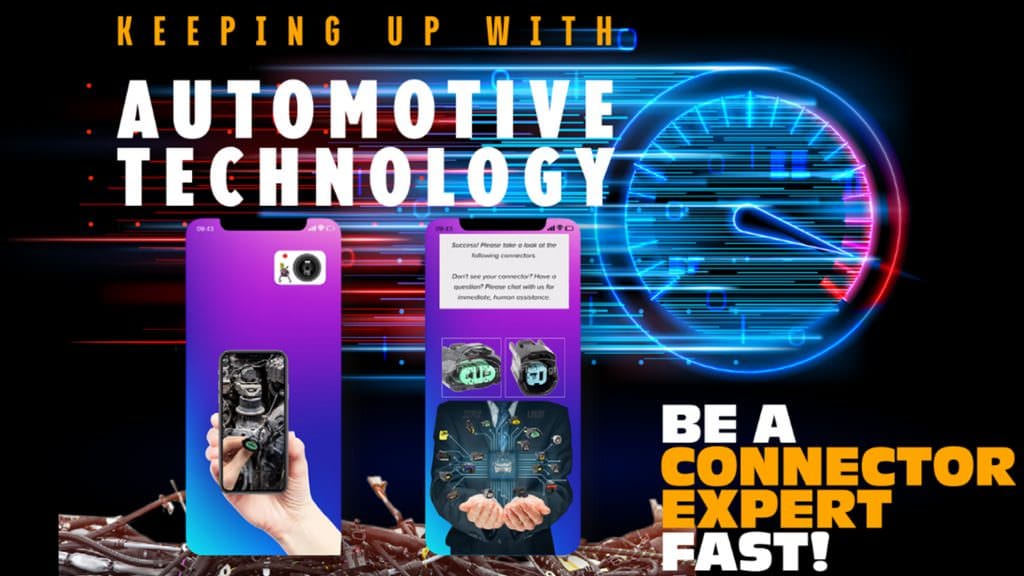 Technology is Moving fast How to become a connector expert in the most technologically advanced automotive age. What do we mean by becoming a pigtail or connector expert? It's simple. Know how to search, find and buy your connectors, fast. Cycle time and severity is as important as ever and knowing you're receiving the…
The automotive industry is changing and we're along for the ride. Take a look at our new mobile app, which makes finding your connector easier than ever!
Have you taken our new quick search for a test drive?
Now, you can search for your connector by just about any keyword — including vehicle model-year, fitment and more — or VIN number.
You can also get answers to frequently asked questions, access how-to repair videos and more. Se habla español!