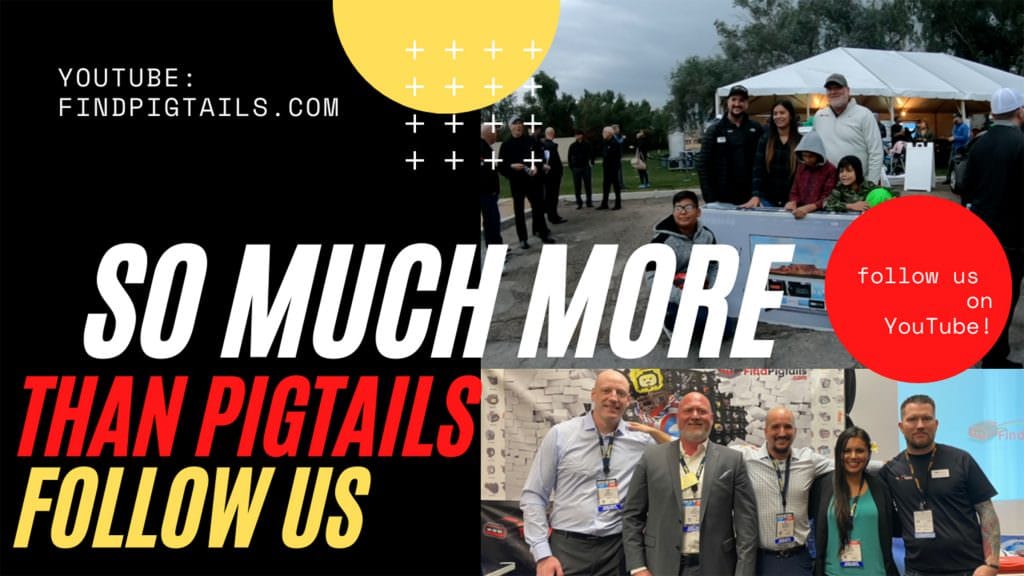 Sometimes you want to see more than just automotive connectors, wiring hanress parts, pins and plugs. Follow us on YouTube and see so much more! subcribe on Youtube How to repair pigtails Learn how to repair pigtails like de-pin/re-pin methods and electrical wiring harness repairs. How to find your automotive connectors in seconds Learn the…
Have you taken our new quick search for a test drive?
Now, you can search for your connector by just about any keyword — including vehicle model-year, fitment and more — or VIN number.
You can also get answers to frequently asked questions, access how-to repair videos and more. Se habla español!