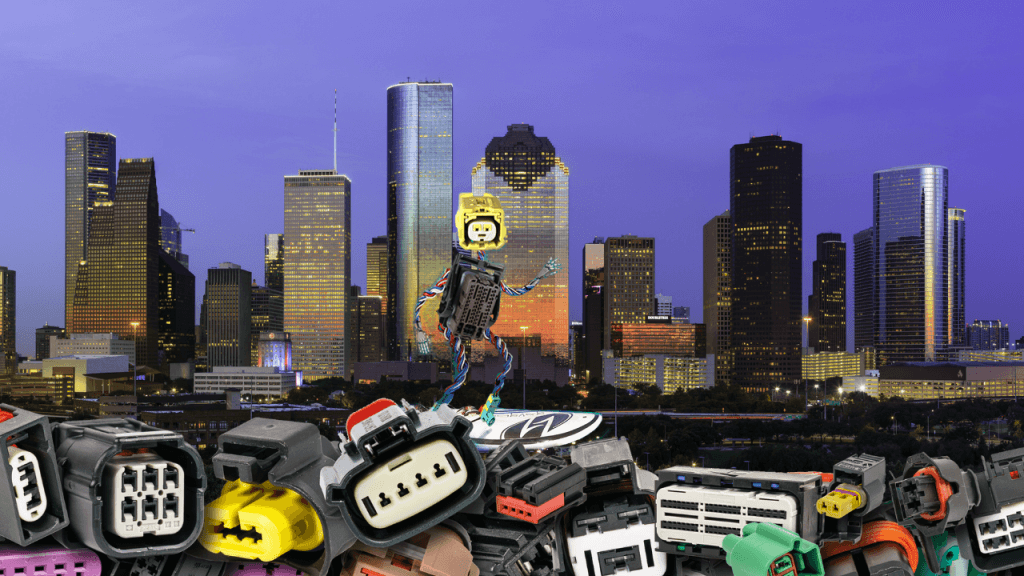 We're in Houston! Visit our Houston Page Visit our automotive pigtails for Houston page and receive 30% off your pigtail orders. CLICK HERE – – We're H-towners and we take care of each other You Will Get 30% off Free same-day pick-up Repair Help Houstonian Benefits You're here, we're here so let's make the most…
Have you taken our new quick search for a test drive?
Now, you can search for your connector by just about any keyword — including vehicle model-year, fitment and more — or VIN number.
You can also get answers to frequently asked questions, access how-to repair videos and more. Se habla español!