6 of the Most Popular Connectors
Before You DePin
In this video, we discuss some important details of these top-selling automotive electrical connectors.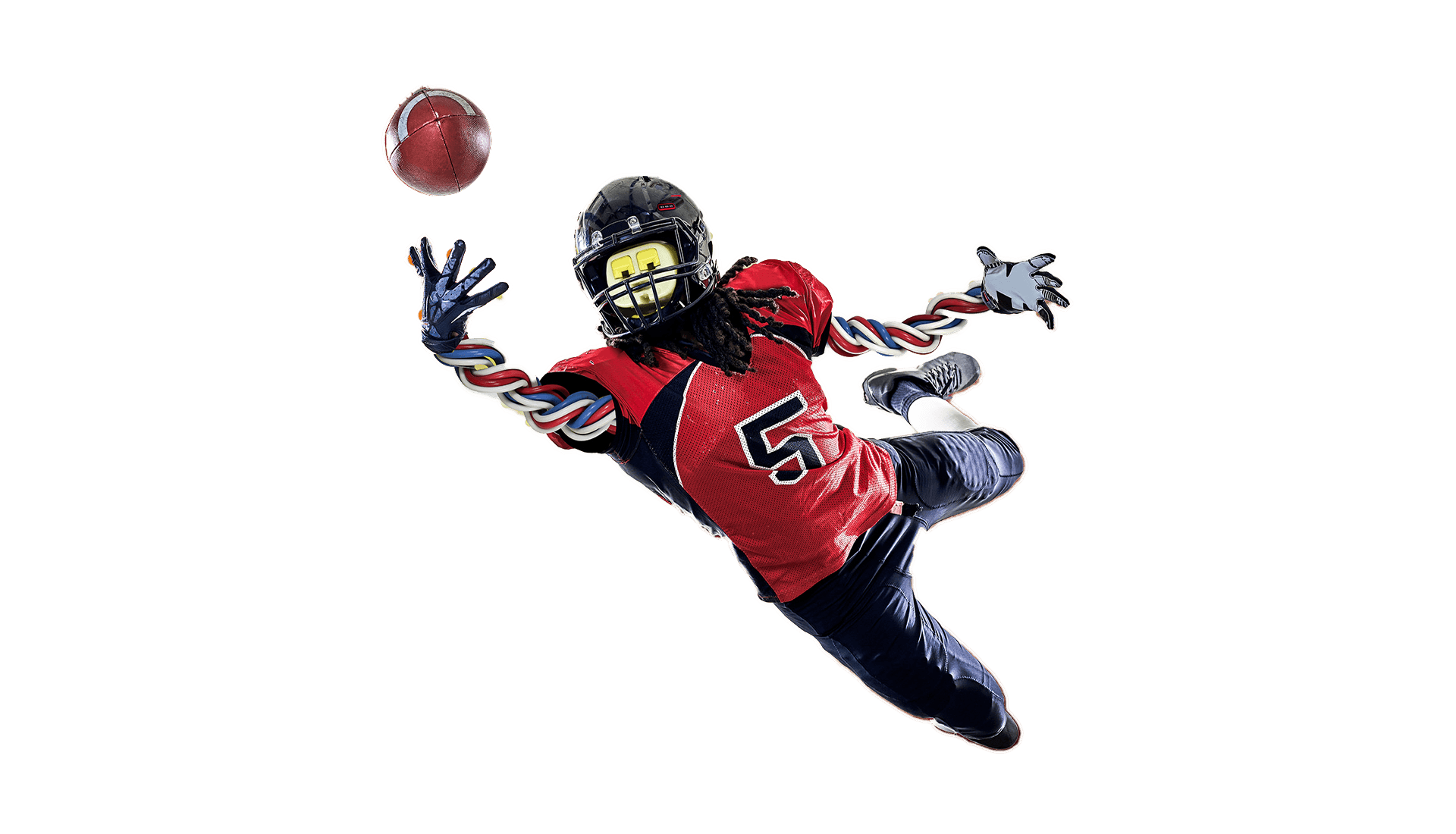 SUBSCRIBE TO OUR NEWSLETTER
We never spam. You'll receive only helpful resources and perks.
Have you taken our new quick search for a test drive?
Now, you can search for your connector by just about any keyword — including vehicle model-year, fitment and more — or VIN number.
You can also get answers to frequently asked questions, access how-to repair videos and more. Se habla español!