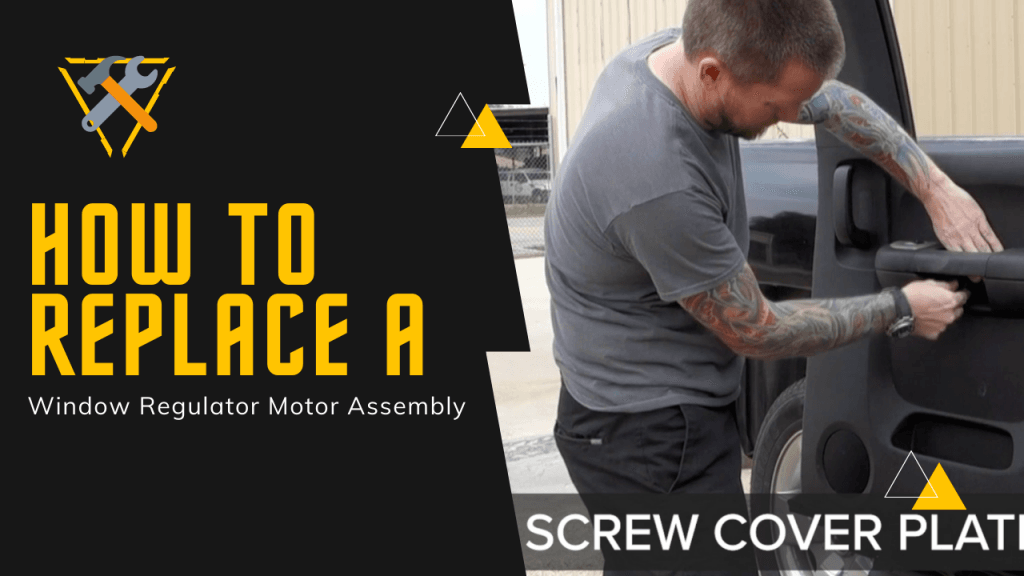 Watch on YouTube In this video (to the left) we show you how to replace a window regulator, motor assembly for the rear doors in a 2008 Chevy Silverado 1500. 1. remove screw cover plates :082. remove door trim :143. remove door screws :234. remove door panels :325. disconnect any cables :486. disconnecting a…
Have you taken our new quick search for a test drive?
Now, you can search for your connector by just about any keyword — including vehicle model-year, fitment and more — or VIN number.
You can also get answers to frequently asked questions, access how-to repair videos and more. Se habla español!